JHAS Lead Seals Round & Square (LS-R, LS-W) are best known for all types of packaging and sealing requirements.
Size & Shape
Round (in mm)
20/18/17/15/12/10/8
Square (in mm)
15/12
Packaging
50kg in a gunny bag
Customized packing available
Use
Pull wire through object to be sealed, then through hole on seal, thereafter Crimping Seal by Sealing Plier attains complete locking. Cut using Cable Cutters.
---
Various sizes available from 10-20 mm
Choice of two holes & three holes
Per seal weight options available
To be used with sealing wire & sealing plier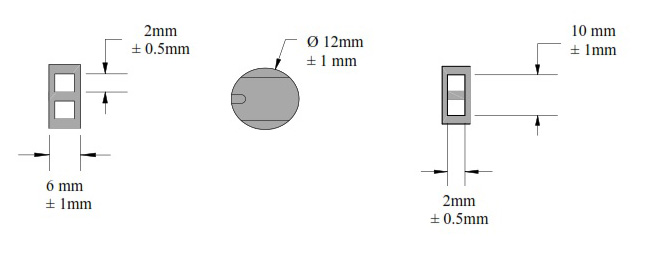 Lead Seals Round & Square (LS-R, LS-W)
---
---